First Responders
(Police, Firefighters, Emergency Medical Technicians)
Educators
(Teachers, ISD Employees, College)
Government Employees
(Federal, State, County, City)
Your Real Estate Savings
When buying a home with Hometown Heroes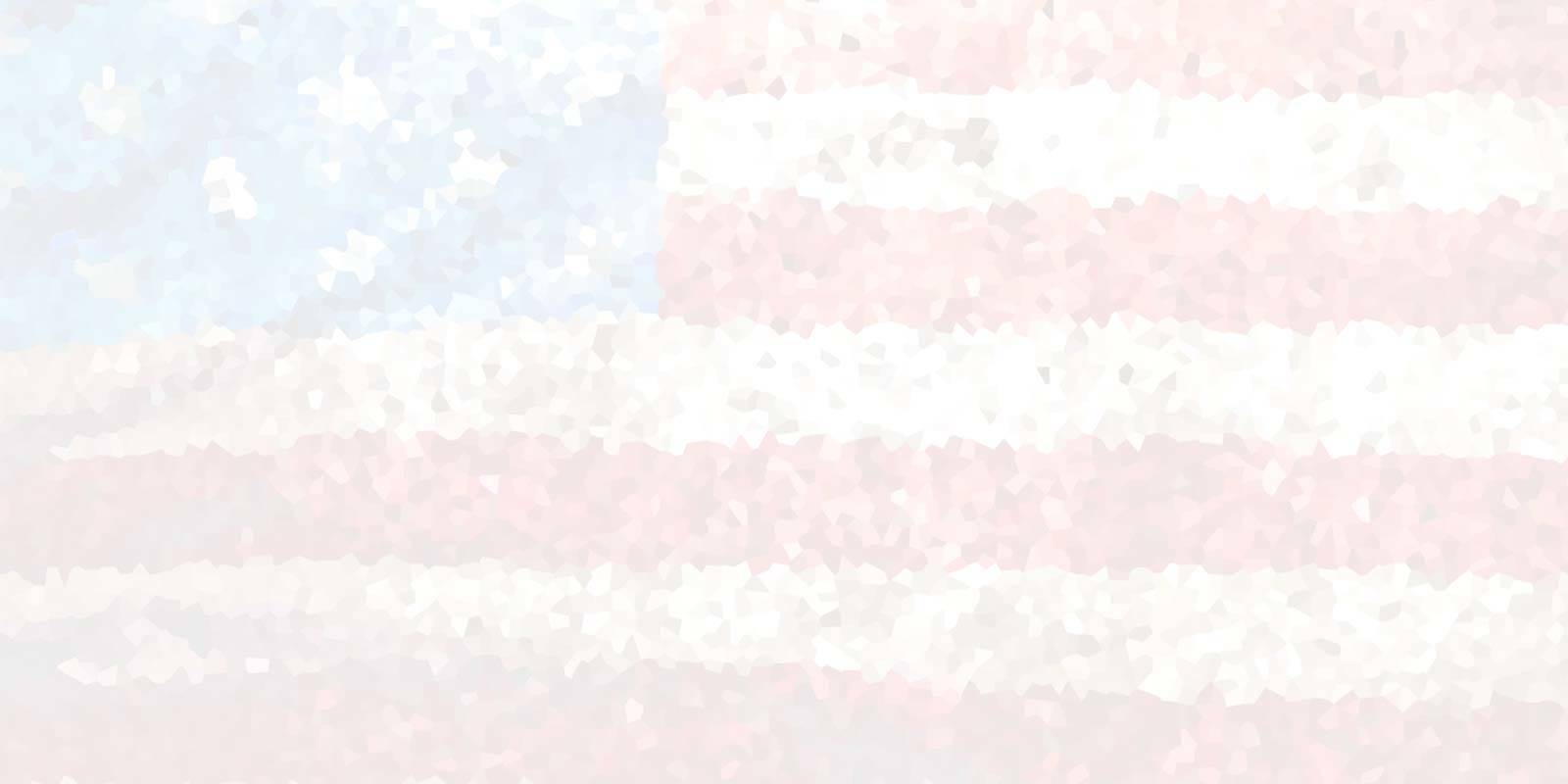 Hometown Heroes is an organization designed to give back to those who make our communities a better place to live by offering real savings from real estate professionals. Our services to Heroes are always FREE and never come with a catch. So how do we do it?

Our hometown heroes can save thousands when buying or selling a home through the Hometown Heroes program and using our
excellent
real estate partners!
HOME BUYERS: Our Hero saves an estimated $3,050* when purchasing a home
HOME SELLERS: Our Hero saves an estimated $1,800* when selling a home
MORTGAGE REFINANCE: Our Hero saves an estimated $1,250* when refinancing a home.
*Savings based on an average $300,000 home.
Thanks for all you guys did in this process. The people I have worked with have been great and the experience was very enjoyable!
Thank you so much. The reason I chose you guys was because of you shooting me straight and being upfront and honest about everything. I had felt in the dark with other quotes. Thanks again!
I am extremely excited. Thank you so much for everything that you all have done. I am full of different emotions right now. All of you went above and beyond to make this happen thank you. I know(...)