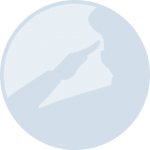 I am extremely excited. Thank you so much for everything that you all have done. I am full of different emotions right now. All of you went above and beyond to make this happen thank you. I know that my husband is looking down happy and although he is not next to me and the kids I know he is proud that he was still able to provide for his family and make sure that we would be taken care of. Thank you again I have been blessed to have people looking out for the wellbeing of my family.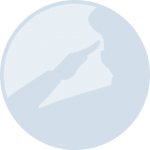 I had a very smooth transition in purchasing my new house. Michelle did an amazing job keeping me in the loop and prepared for what was going go come. She truly learned what I wanted and the found the perfect house for me. I could not have picked a better house myself. Hometown Heroes is an incredible program and I would recommend it to everyone.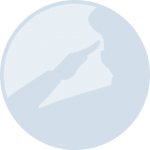 We absolutely LOVE Suzanne! She gives superb service with a smile and expertise. She kept us on track, focused and informed on both the buying and selling process. She goes above and beyond to make sure her clients are satisfied. She made this crazy process bearable. We could count on her to give us the best advice and to always be looking out for us. Suzanne is a tremendous asset to Hometown Heroes.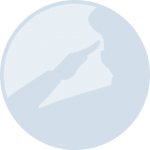 Laurie was very on top of new listings and getting them to me before too many people saw them. I had a very specific house that I was looking for and she stuck with me for months until we found the perfect place. I have 100% satisfied with the home, and so glad that I didn't have to settle. She helped me with all of the questions I had as well and kept me informed and knowledgeable about homes.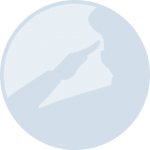 THANK YOU ALL!!!! It was easy and you guys did an awesome job explaining everything to me and somehow making it so I could have my dream home at an affordable price and being able to go in with the least amount of money. I can't thank you enough for all you did and if you hadn't done such a great job in getting me into my dream home I would do it all again just to be able to work with you all over again : ) I will tell you this. You will hear my name come up again as I will be referring everyone I know looking for a home to go thru y'all. Thanks again everyone!!!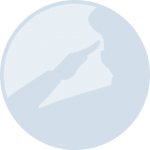 We would like to also thank your company and everyone involved for making our first time home buying experience a pleasant one. We look forward to doing business again with your company in the future. Many thanks!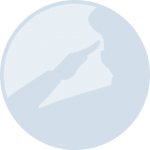 Thank you for even making this possible as you should know this is a huge accomplishment for me. So thank you thank you thank you!!! You all made it a very easy process and I want to thank you from the bottom of my heart. Holiday blessings to all of you and I've already referred Hometown Heroes to some friends and co-workers. Again thank you for all that you do!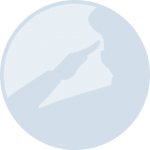 Thank you so much. The reason I chose you guys was because of you shooting me straight and being upfront and honest about everything. I had felt in the dark with other quotes. Thanks again!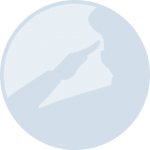 Thanks for all you guys did in this process. The people I have worked with have been great and the experience was very enjoyable!