REALTORS®
Partner With Us & Grow Your Business
"*" indicates required fields
We discovered after introducing Hometown Heroes that the reward for supporting our Heroes returned to us two-fold. The program has a community of loyal clients who realize they can save thousands of dollars. Because of your participation, they are more likely to refer friends to you. Nothing else in the real estate industry generates this level of goodwill and loyalty like this program.
DOING GOOD.
Goodness is better than greatness. Serving others has positive lifelong implications for you and for those you serve.
CUSTOMERS.
We're dedicated to your success and will work hard to generate additional customers for you.
GROWTH.
Successfully grow your real estate business while giving back to the heroes serving our country and communities.
RECOGNITION.
The community will view your business as a caring organization through its actions and service to our Heroes.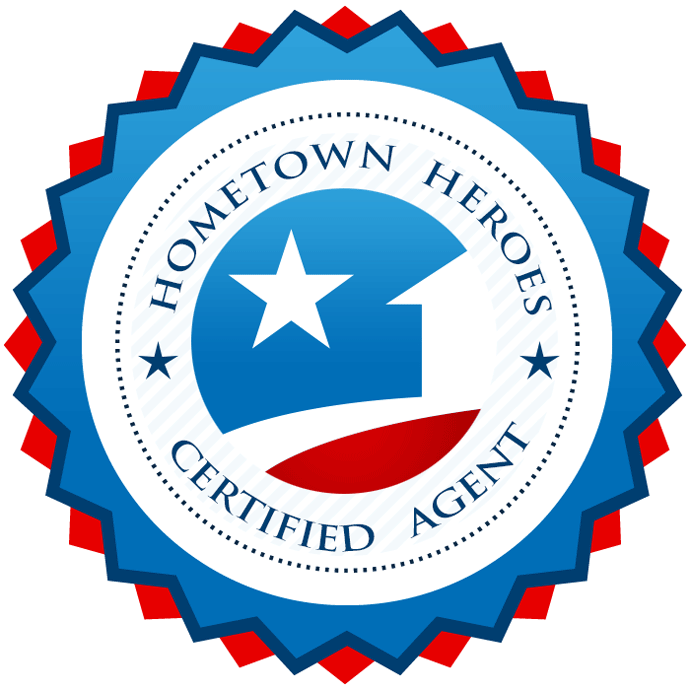 What's In It For The Hero
The Hometown Heroes program provides real financial savings to heroes looking to buy or sell a home. The program not only eases their financial stress on the real estate side but also covers them on the mortgage side.
20% rebate from REALTOR® commission
Up to a $1,250 credit from Hometown Heroes certified lender*
Loans less than or equal to $250,000 are awarded a $750 lender credit
Loans greater than $250,000 are awarded a $1,250 lender credit
*Savings based on an average $300,000 home.