PARTNER WITH US
& Grow Your Business
DOING GOOD. Goodness is better than greatness. Serving others has positive lifelong implications for you and for those you serve.
MARKETING. Receive instant, online access to Hometown Heroes marketing resources for print, email, web, and social media.
CUSTOMERS. We're dedicated to your success and we'll be working hard to generate additional customers for you.
GROWTH. Successfully grow your business while giving back to the heroes who serve our country and our communities.
SUPPORT. You will have access to a full-time support team dedicated to your success. Help with marketing or customers? Done.
RECOGNITION. Your business will be seen as one that cares for the community through its actions and service to local Heroes.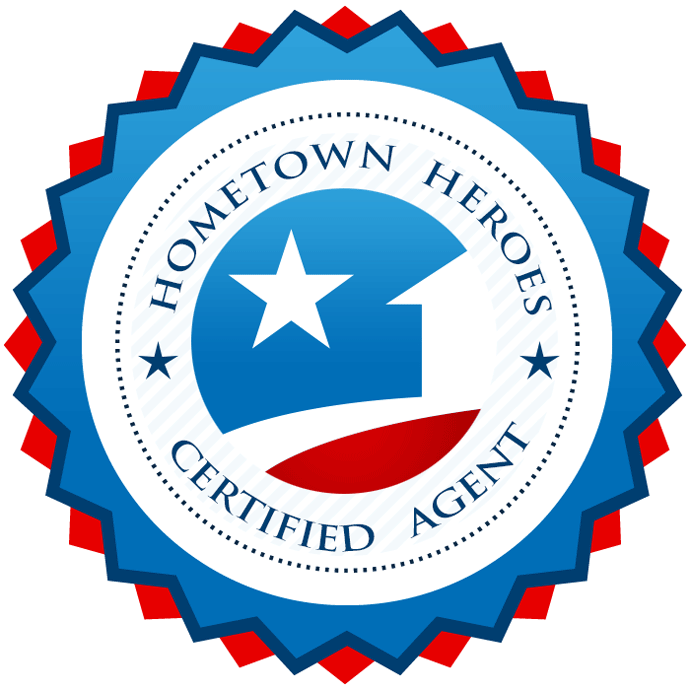 What's In It For The Hero
The Hometown Heroes program was designed to provide real financial savings to heroes. Savings include everything from going out to dinner, to hiring a wedding photographer, to buying a home, and everything in between. We are partnering with thousands of like minded businesses across the country to provide savings to our heroes.
Savings on the things they use every day
Savings on things they do
Savings on things they need done
Recognition & gratitude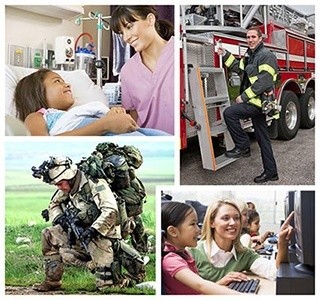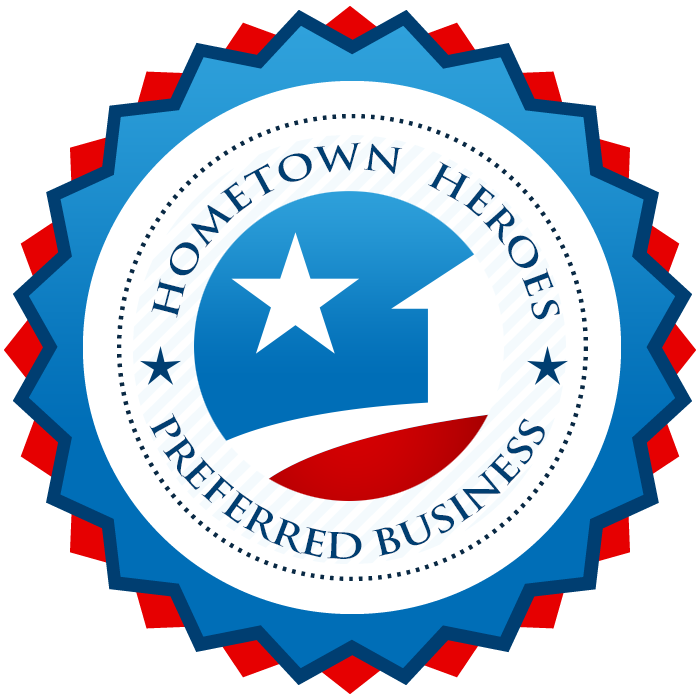 What's In It For You
Although the Hometown Heroes program was designed to provide benefits and savings to heroes, we quickly discovered that doing good has additional benefits for those doing good. The Hometown Heroes program has built a community of loyal customers who are signifcantly more likely to tell others about your business in the future.
Nationally recognized program
Listing on member benefits page
Dedicated page on the Hometown Heroes website
Online marketing repository
Access to discounts on social media marketing
Access to discounts on testimonial gathering & marketing
Interested? Let's Get Started!
Preferred Business
$0
FREE UNTIL JANUARY 2018
Must provide a discount to heroes
Join Today!
Hometown Heroes rewards those men and women making a difference in our community with valued savings and benefits from local businesses and sponsors.